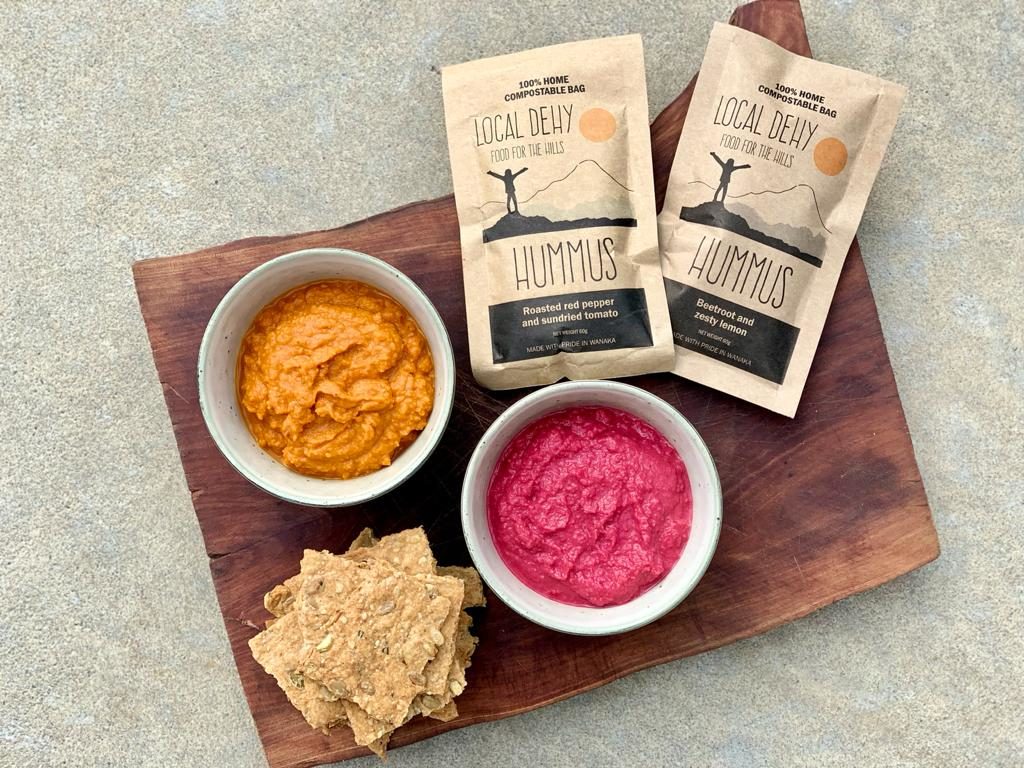 Home Compostable Packaging is here!
Big days require big breakfasts! Choose from one of our four scrumptious porridges, packed with fruit, nuts, seeds, chia and made with organic oats. If you enjoy a savoury start, our
NEW Big Breakfast
is a hearty mix of homestyle baked beans, vegan sausage, potato, spinach and mushrooms. All brekkies are a generous serve leaving you feeling full and energised to give you the best start to your day.
Browse all items
Nourishing, tasty and delicious is our trademark. Our generous portions are packed with veggies, whole grains and are high in protein. Our flavour is enhanced with freshly toasted and ground spices within each small batch. All you need to do is decide which of our five flavours is for dinner tonight?
Browse all items